Experienced SEO consultant
My passion is search engine optimization and SEO training. I love it so much that I have made a career out of it for the past seventeen years (and counting).
I guess I can thank my mom for enrolling me in that C Programming Language summer course in 1990 and spearheading the purchase of many family computers that I commandeered and transformed into my own.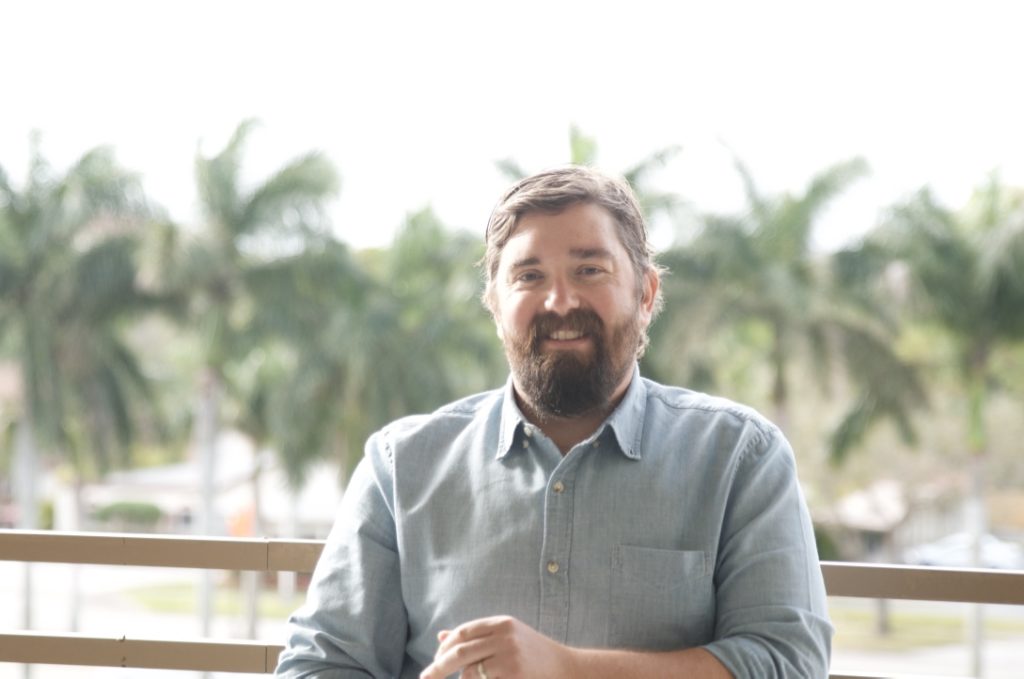 Organizations I've worked with
Over the span of my marketing career, I have worked with companies from a wide range of fields from the globally influential Warner Music Group to the domestic behemoth known as the United States Post Office.
Tastemakers like Village Voice Media, Converse, Sole Technology, Dewar's, and SXSW have turned to my services as well as the City of Los Angeles, Ticketmaster, Busey Bank, Ubiquity Records and the L.A. Record, an arts newspaper that I helped to found nearly a decade ago.
I would love to hear from you
I can be reached Monday through Friday, from 9am to 5pm, Eastern Time. Just click the button to contact me by email.
Sincerely,
Charlie Rose
SEO Mechanic