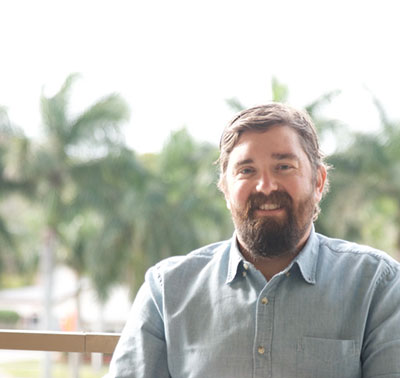 My name is Charlie Rose and I'm someone who learned the hard way, over thousands of hours, how search engines work.
Skill, or how good you are at something, isn't just something you're born with.
Skill is the product of how much effort you put into it. In my case twenty years and counting.
Over the span of my marketing career, I have worked with companies from a wide range of fields from the globally influential Warner Music Group to the domestic behemoth known as the United States Post Office.
This experience taught me to understand all the different facets and nuances of SEO. I have learned there are hundreds of different factors that determine your ranking, and Google's algorithms are shifting on almost a daily basis, making SEO as difficult to understand as a foreign language.
You may think that means you can't achieve amazing results with your website, but you're WRONG.
It's my goal for SEO Mechanic to be home for those wanting to learn about SEO, doing better keyword research, growing their traffic and making more money for their business.
The blog itself has tons of articles and tutorials but on this site you'll also find my podcast, a Message Board for SEO's, eBooks – plus much more.
What Do You Need Help With?
Most new readers to SEO Mechanic come with the desire of learning how SEO works but not knowing where to start.
As a result, we've organized our content into categories to help you find the content that best helps your needs. These are:
You can continue reading the massive amounts of information out there, pushing the latest gimmick. Or, if you like what you see, dig in deeper.
Why Does SEO Matter?
Cost Effective – SEO has been proven to be one of the most cost effective forms of online marketing, delivering a higher return over time.
Stand Out – SEO can make your brand stronger, better and well recognized. People should find you at the top of search results.
Drive Sales – Today, more sales offline are driven by research initiated on the Web. Open the flood gates and traffic keeps flowing.
Targeted Prospects – SEO can attract targeted prospects to your website and increase conversion rates by delivering the exact solution to problems they are facing. There's a better way to market your business, and we're here to help.
I trust that you'll find SEO Mechanic provides a clear, step by step list of instructions for how to improve your website, plus access to our members only educational material and community. I'm active on Twitter, Instagram and Facebook and look forward to connecting.
Best,
Charlie