Search Engine Optimization Guide by SEO Mechanic
New to Search Engine Optimization? Our guide on SEO provides comprehensive information you need to get on the road to understanding Search Engine Optimization, or SEO.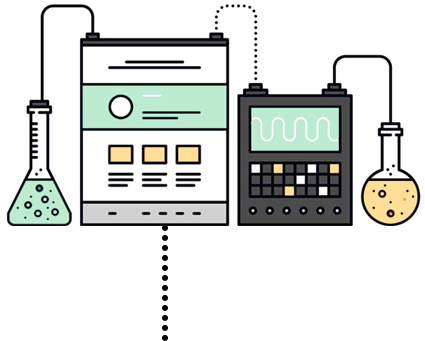 Search Engine Optimization Overview
The term "search engine optimization" refers to intentionally improving a website or content to increase its organic ranking in search results.
Follow each section to learn more about search engine optimization.
If you still need help optimizing your site for search engines, then feel free to reach out to me to discuss how we can help you improve your website for organic search results.
Happy learning!
Signed,
Charlie at SEO Mechanic