Broaden your SEO Knowledge:
Fundamentals
Other Resources

Meet The Team
What is Mobile SEO?
Understanding mobile optimization
Do NOT underestimate the importance of mobile websites for your search traffic.
In the past year, made Google mobile-first indexing of sites a priority for their algorithm after more than 50% of searches started happening on mobile devices.
Here are some strategies to makes sure you receive mobile traffic.
#1. Responsive websites
Make sure you have a responsive site that works on smartphones, tablets, and other devices. Most WordPress themes built today are already responsive. The next step answers the question for you definitively.
#2. Mobile Friendly
Test your website to make sure it is set up to be mobile-friendly.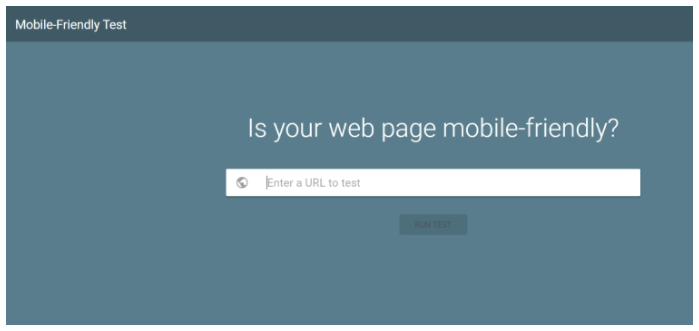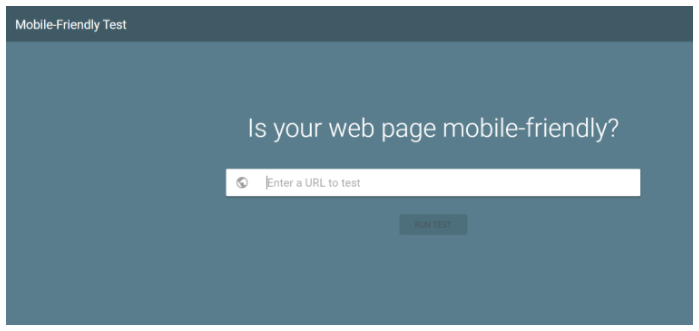 #3. Accelerated Mobile Pages (AMP)
Google created AMP a few years ago to help mobile websites load quickly. It strips some of the regular features for a mobile site, but it increases your search ranking. If you have questions about the pros and cons of using Google AMP for your website, contact Charlie for a free consultation today.