How to Improve Your Local SEO
As a local business owner, you're competing primarily with other companies in your area.
For example, if you own a coffee shop in Chicago, your primary competitors are other coffee shops in close proximity to your establishment.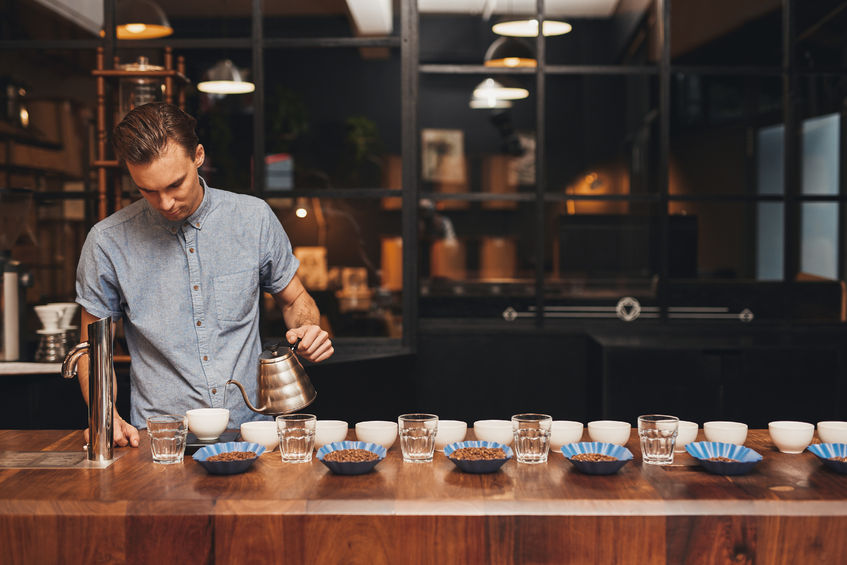 So, when it comes to SEO, you're not competing with businesses across the world. You're competing for the top spot with those in your local area.
Local SEO is critical to the success of your business, with many people beginning their search online.
Check out these three statistics:
46% of all Google searches are looking for local information. (GoGulf)
72% of consumers that did a local search visited a store within five miles. (HubSpot)
78% of location-based mobile searches result in an offline purchase. (SEO Tribunal)
You get the point. There's no questioning the impact a solid local SEO strategy can have on your bottom line.
But that leads to an important question: what's the best way to improve your local SEO?
While there's no one size fits all solution, there are some general tactics you can use to your advantage. Consider the following:
1. Start with a Google My Business Account
Without this, you're missing out on the biggest opportunity to obtain search traffic. If you want to gain visibility in the local search results on Google, you need a detailed and accurate Google My Business Account listing. Consider this the second online home for your business (next to your website).
It's free and easy to complete, so don't drag your feet. Also, as things change with your business, such as your hours of operation, update your listing accordingly.
2. Work Hard for Positive Reviews
On the plus side, many consumers are in the habit of providing honest reviews of your business. Conversely, this doesn't hold true all the time, so you may need to do some pushing.
The most important thing you can do is provide a high-quality experience. When you do this, there's a good chance of a positive review.
Furthermore, there's nothing wrong with reminding your customers to share a review, as long as you don't attempt to influence what they write.
Here's a statistic that may surprise you: 76% of consumers trust online reviews as much as recommendations from family and friends.
Now, do you see why positive reviews are a must?
3. Create and Share Local Content
Create content that speaks directly to locals. For example, if you own a restaurant and are now offering a dish inspired by local cuisine from the past, share your news with people in your area.
There are many ways to share local content, such as:
On your company blog
On social media, such as Facebook and Twitter
By creating videos and sharing them on YouTube, your blog, and social media
There's nothing wrong with creating content that doesn't have a "local angle," but from an SEO perspective, it's something you want to get into the habit of doing. A consistent approach can do big things for your rankings.
Final Thoughts on Improving Local SEO
The local SEO game is more competitive than ever before, but there are things you can do to boost your reach, traffic, and revenue.
With the three tips above guiding you, improving your local SEO is well within your reach. Take action today!