How to Find Your Competitors' Keywords
There is no denying the importance of choosing the right keywords for your website.
After conducting the proper research, you'll know which keywords can drive a large quantity of targeted traffic to your website – and that's precisely what you want.

However, you may be overlooking: the importance of your competitors' keywords.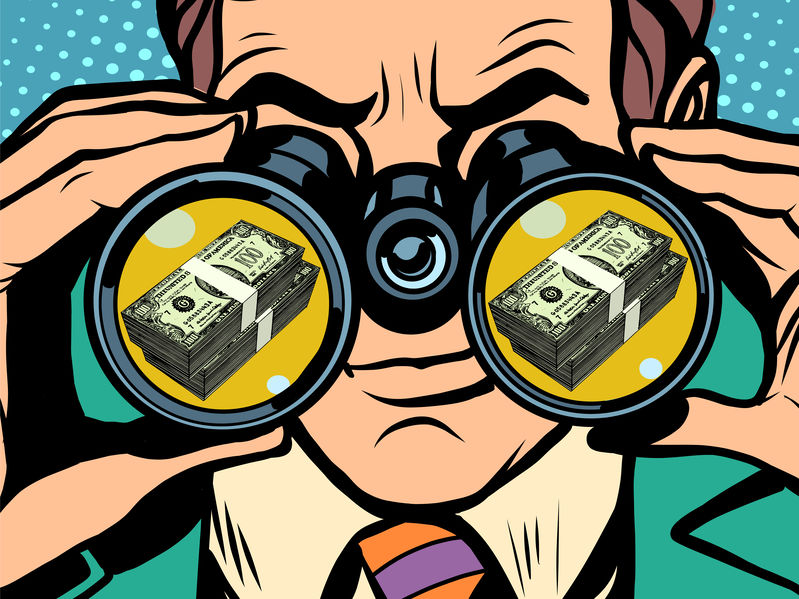 By arming yourself with your competitor's keywords and backlink information, you can gain a competitive advantage over other companies in your space.
When it comes to your competitors' keywords, this means two things:
The keywords your competitor is targeting but not yet ranking for
The keywords your competitor is currently ranking highly for in the search results
Why Your Competitor's Keywords are Important
You don't want to spend too much time and energy focusing on your competition, but you want to stay current with your competitors' keywords and what they're trying to accomplish.
Here are several of the better ways you can use competitor keyword research to your advantage:
To understand how your competition is performing in the search engines and where you can pass them by
To steal your competitor's keywords in an attempt to beat them in the search results
To discover new keywords that you may have overlooked in the past
If all of this sounds valuable, there's one last thing to do: begin your search for your competitors' keywords.
While you can do this manually, it'll take time and effort. Rather than go down this path, here are three tools that can provide the assistance you require:
1. Google Keyword Planner Tool
Like many, you probably use this tool to find keywords to target on your website and in your content. But guess what? You can also use it to spy on your competition.
Once you log in, take these steps:
Select "Search for new keywords using a phrase, website, or category."
Enter your competitor's URL and click "get ideas."
Review the list of competitor keywords.
Not only is the Google Keyword Planner tool easy to use, but it's also free. This is probably the best place to start.
2. SEMRush
The name says it all. With this tool, it won't be long before you have a complete overview of your competitors' keywords.
Although you can do a lot with SEMRush, the keyword spy tool attracts the most attention.
Getting started is as simple as entering your competitor's URL into the search box. You can download their keywords from there and decide how to use the data.
You'll notice the depth of the data provided by SEMRush. You get more than a list of keywords. You're also presented with data such as:
Estimated monthly SEO clicks
Paid keywords
Top organic competitors
If you're going to use SpyFu, make sure you set aside enough time in your schedule to dig into the finer details of the results.
3. LongTailPro
Skip the number crunching and get straight to keywords that are proven to work.
With Long Tail Pro, all it takes is a single seed keyword to get up to 400 long-tail keywords within seconds. But sometimes, the best way to do keyword research is to let your competitors do all the work.
By switching to Long Tail Pro's Competitor Keywords mode, you start with a competitor's URL and watch as Long Tail Pro extracts its keyword strategy.
4. KeywordSpy
KeywordSpy continues to grow in popularity thanks to its straightforward approach, accurate data, and easy-to-understand interface.
Once you run a search, the tool provides data on keywords, other competitors, PPC statistics, and organic campaign strategies (to name a few).
KeywordSpy isn't as robust as SpyFu or LongTailPro, but the results can provide insight into your competitor's marketing strategy.
Final Thoughts
Finding your competitors' keywords is an important part of any SEO campaign. By understanding the keywords that your competitors are targeting, you can identify opportunities to improve your own website's ranking. There are a number of tools and techniques that you can use to find your competitors' keywords, including Google Search, keyword research tools, and competitor analysis tools. By using these tools and techniques, you can identify the keywords that your competitors are targeting and use this information to improve your own website's ranking.