Blog Post Ideas for Small Businesses
Are you having a hard time blogging?
It's no secret that blogging can boost your website traffic. But knowing what to blog about can be time consuming for a business owner running their business.
Running your business is a full time job! Who has time to constantly figure out new and exciting ways to talk about your business?
Thankfully with a little bit of training you can learn how to find fresh ideas to blog about on a daily basis. Your business is a buffet of ideas.
But if you don't know where to look it could seem like a daunting task to write just one blog.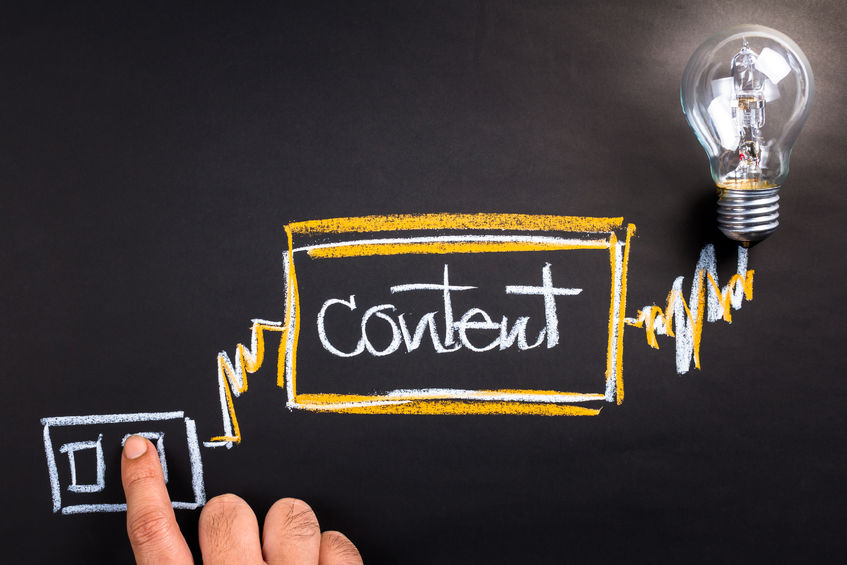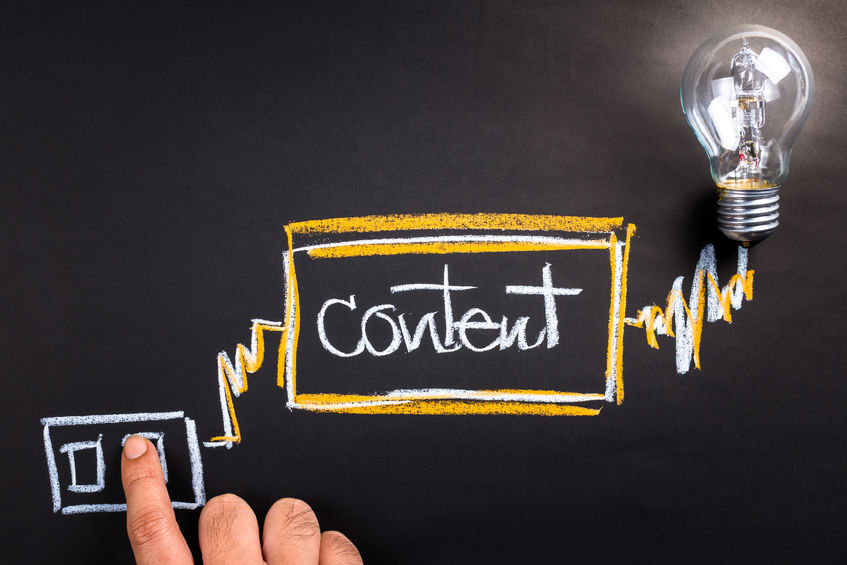 Below are six blog topic ideas you can apply to any local business with a little creativity.

1. Installation and Service Costs
Customers like to know what they are paying before they make the decision. It's often what people are searching for before they make the call. Writing blog posts about your service costs is a great way to expose people to your company. People are not always looking for the cheapest but they are looking for value. Make sure to show them your value when they read your post.
Consider adding photographs to illustrate the installation and service process. These photographs will help put your potential customer at ease and make them more likely to choose you over your competitor. Plus it could help save you time because you will not have to explain the process again when you arrive on site.
2. Answers to Questions
Typically potential customers want to attempt to fix the problem themselves. By writing a blog post answering a question you are exposing your business to a potential customer with a specific problem they are having. Your blog post might give them enough information to fix the problem themselves…or convince them they need to hire an expert.
Try searching Quora for people asking questions about your industry. After you answer a few questions people are asking on Quora go back and paste your links into that conversation stream.
3. Solutions to Local or Seasonal Issues
Every local market has their own specific set of problems. If you become the local authority on these issues you are boosting your reputation and again marketing your brand to customers who are having a specific problem you can solve.
Keeping your conversation local is a great way to improve your ranking in local search results. Plus those same questions will be searched on an annual basis so your post will see a lot of traction.
4. Comparisons of Products or Services
Explain what your company does and how you do it. Comparison is a great tool to build trust with potential customers. It also gives you the opportunity to highlight why your company is better than your competitors.
5. Buyer's Guides
Do you sell big ticket items? Often people are looking to compare products before making the big purchase. By explaining the difference and being transparent about your pricing you have an opportunity to close a sale without any effort.
6. Keep Your Ears Open
Often customers can give you great blog topic ideas. If a customer has an interesting question then chances are somebody else has that question too.
Wrapping Up
Be consistent with your blogging schedule. It takes time to build up credibility with search engines…but when that trust point has been reached you will begin to see greater reward with less effort.