When Do Google Maps Update?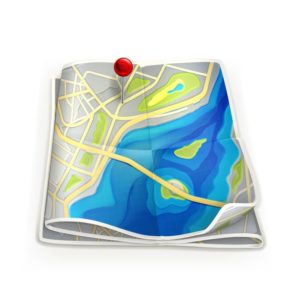 Over the past decade, Google Maps has become one of the most valuable applications for users. However, improving the value of Google Maps requires advanced technology, and the platform updates their technology regularly to work.
Below we discuss how these Google Maps updates work and what technologies are used to enhance them on an on-going basis.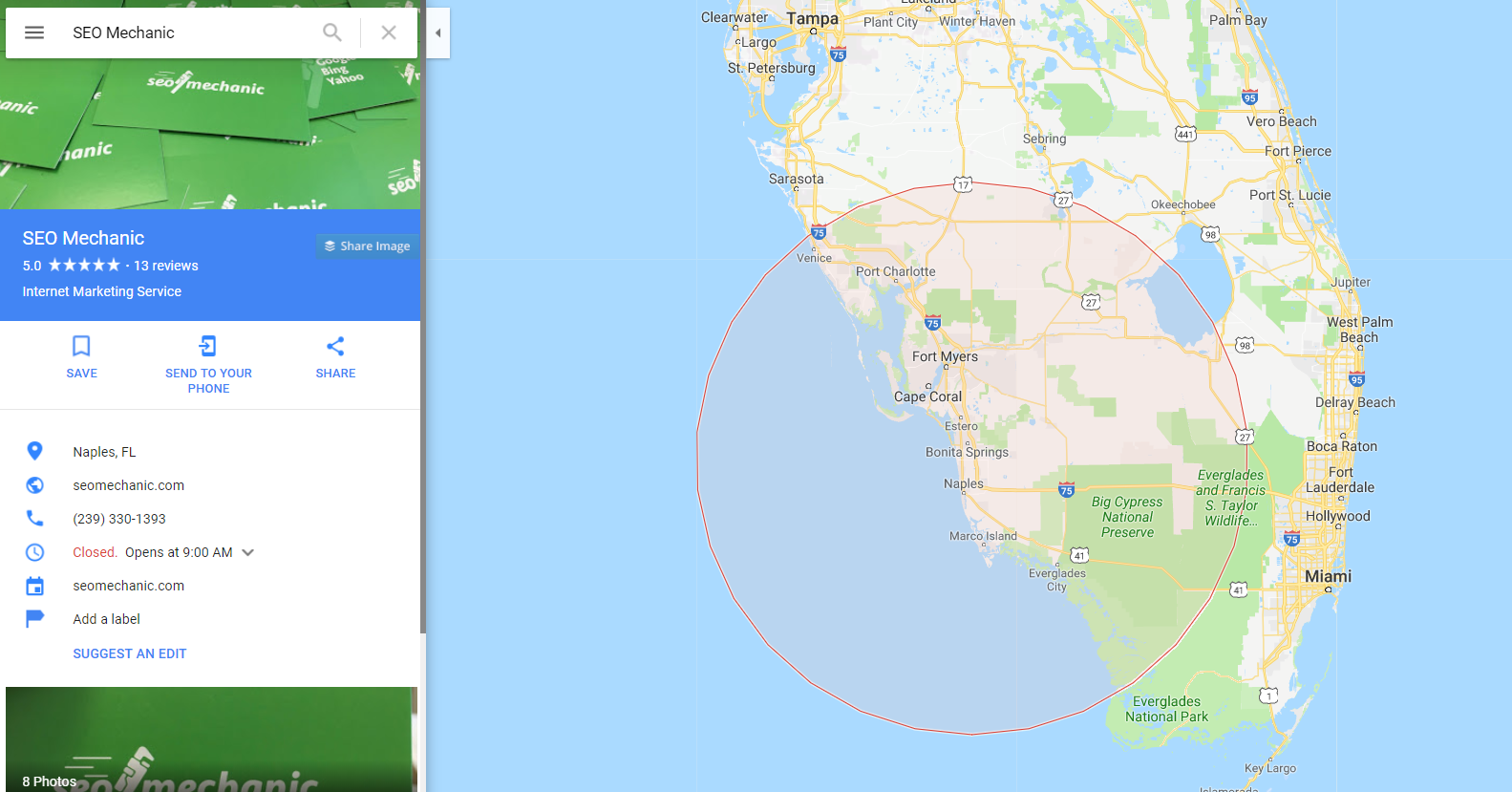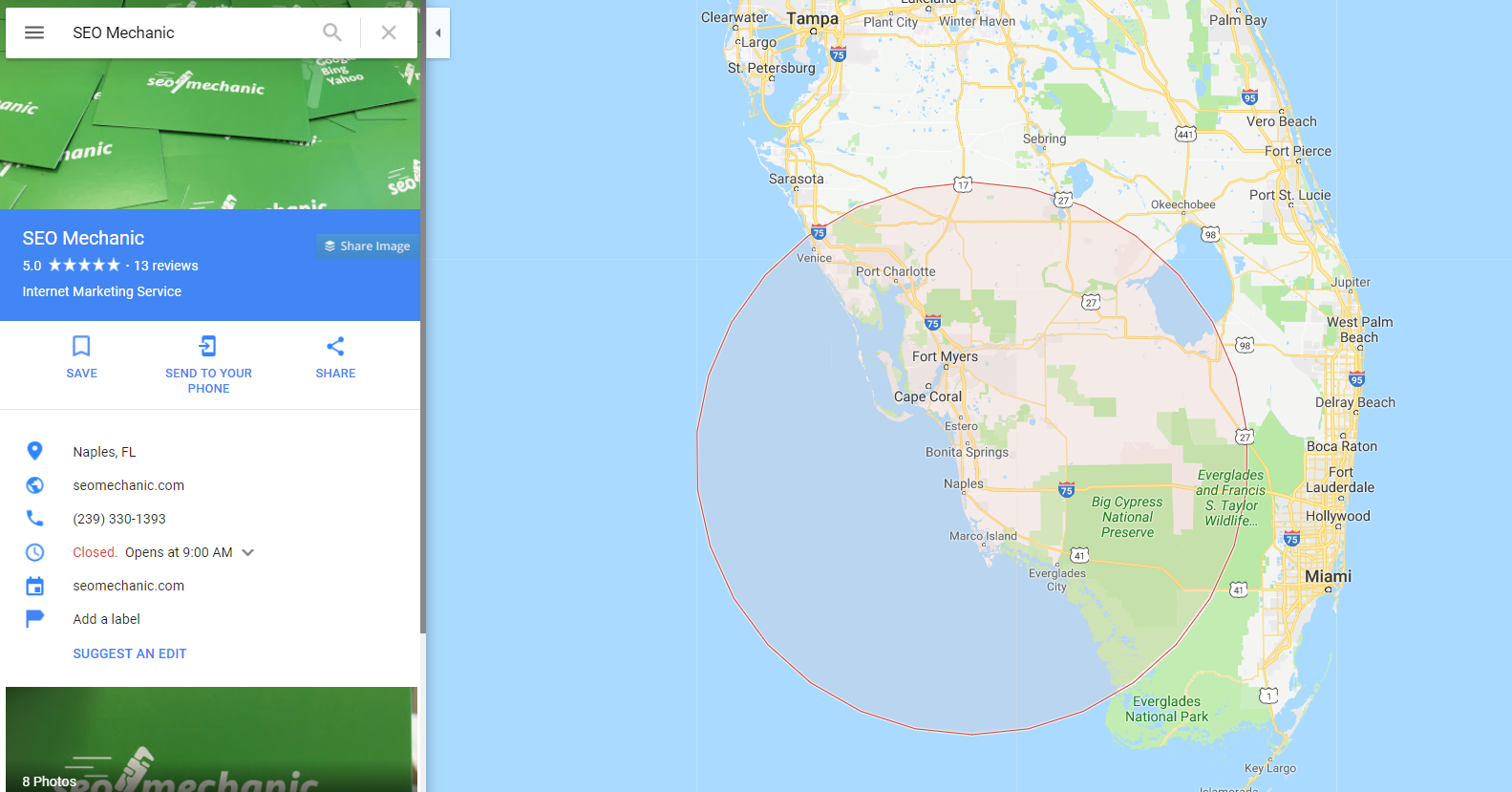 Google Search Results Updates
Google Maps is one part of the broader Google search ecosystem. Before we go through Google Maps, let's examine how often Google updates their search results.
Indexing throughout the internet is not universal. Because of technological innovations, they have improved the frequency of their results over the years. However, each site is different.
You can understand how your site receives traffic by examining how often Google crawls it. Google Webmaster will help you improve your search results.
The search engine uses various factors to determine how often they index your site. Moz's Domain and Page Authority analyze what websites do right and wrong.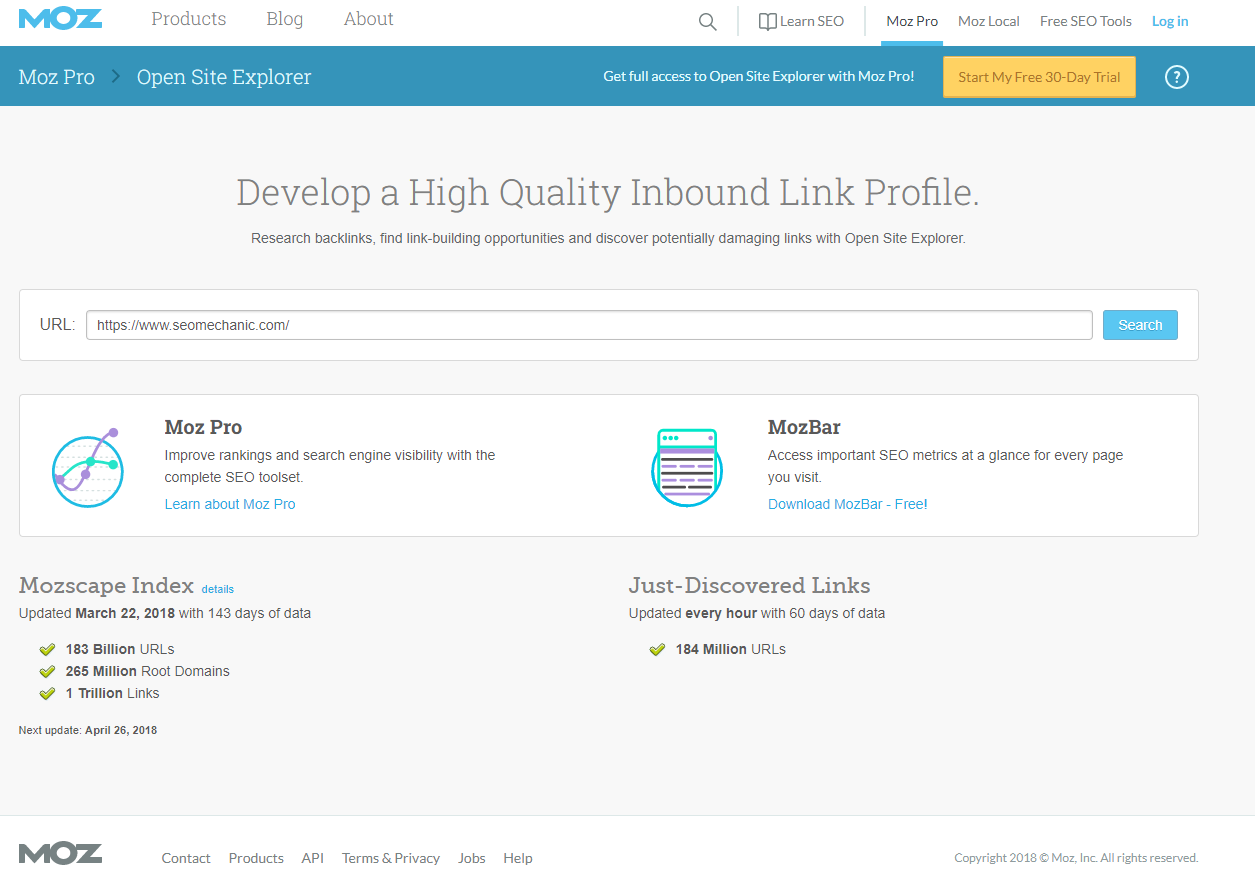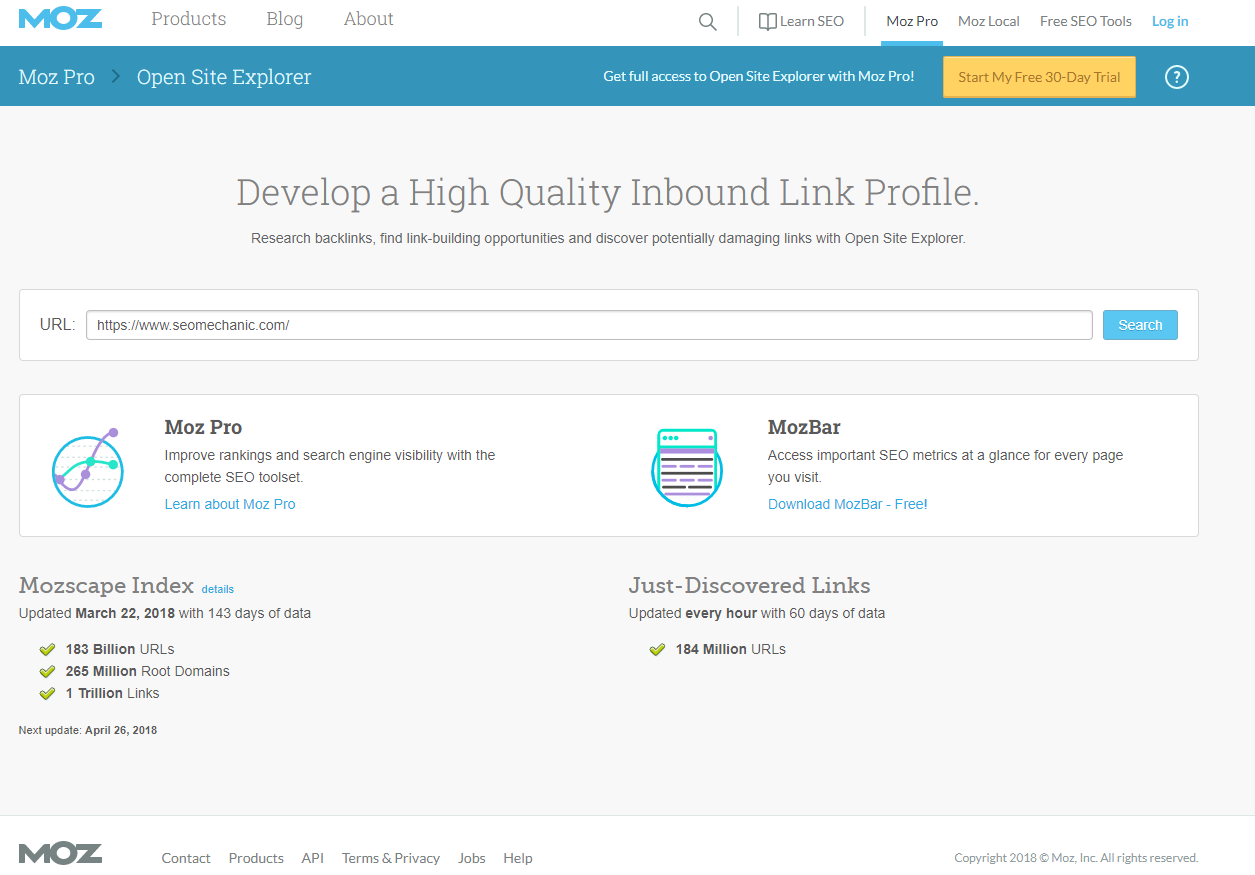 Moz evaluates the link quality of websites, fresh content, time on sites, and pages. The search algorithm sets the first part of the update strategy for your website; you can use it to understand Google Maps updates.
The final component in the process is the Google Pigeon update which affects the local search results. Google local directly relates to the ranking signals you find in a traditional search. When maps first started, the location technology was nowhere as good as it is today.
Because of that, often Google use a concept called centroid for businesses. Those businesses that were closest to the downtown area or center of the city got ranked higher. Even if you were not near the downtown area, you would get centroid results first.
Google Pigeon was the search engine's first attempt to use distance and location ranking parameters to find the best search results. Over the past three years, they have made a lot of refinements. However, because of the improved GPS positioning on phones, tablets, and computers, most results give you accurate retail locations nearest to your current position.
Finally, Pigeon has changed the local pack from ten results to three. The three results become part of Google Maps results.
Google Maps Technology
Google Maps uses images from NASA and U.S. Geological Survey (USGS) Landsat 8 satellites to improve their quality around the world. Soon, the USGS Landsat 9 Ground System will enhance the quality of the image capacity as well.
The information Google uses is available to the public. Google joins the ranks of scientists, researchers, and environmental groups who use the data provided by NASA and the USGS to improve their mapping technology. The search engine has added over a petabyte of information to Google Maps.
The frequency of Google Maps Updates
The answer to how frequently Google updates the maps feature varies. The search engine keeps this a secret like most of their search algorithms, but we do know a few things.
The busier a spot is, the more it will be updated. For example, key metro areas in the United States have weekly updates. However, rural places in other parts of the world might not see an update for years.
If you are a small business owner, you can check how your Google Maps location changes through an app called Follow Your World. After you subscribe to the app, you can track whenever Google Maps updates your business location.
You can also check your location for the new Street View. Google records the street views of different areas, which requires staff members to drive by with the iconic Google Street car team.
For example, Google will travel through Florida from March to June of this year. Check when Google will update the Street View for your area.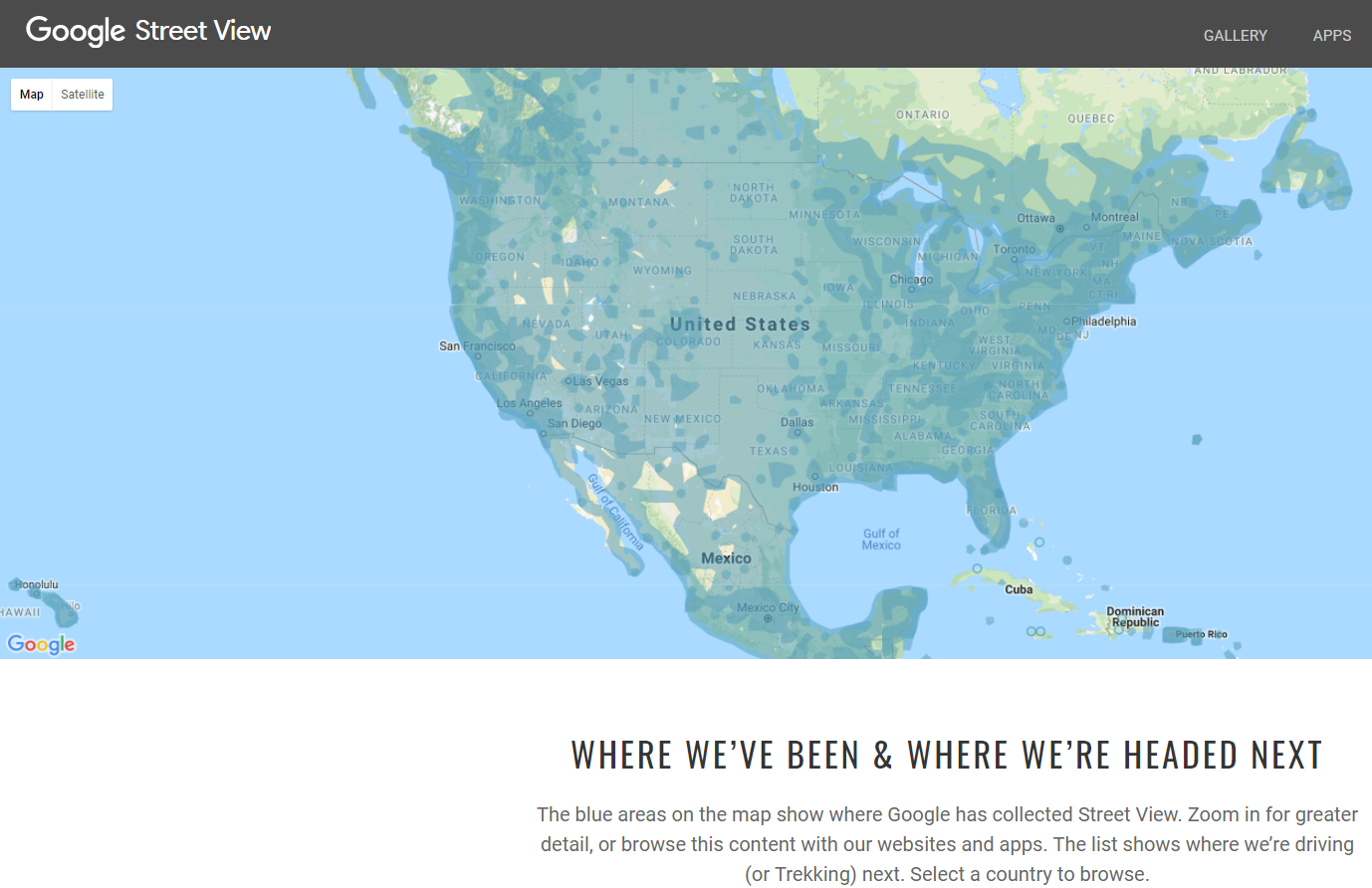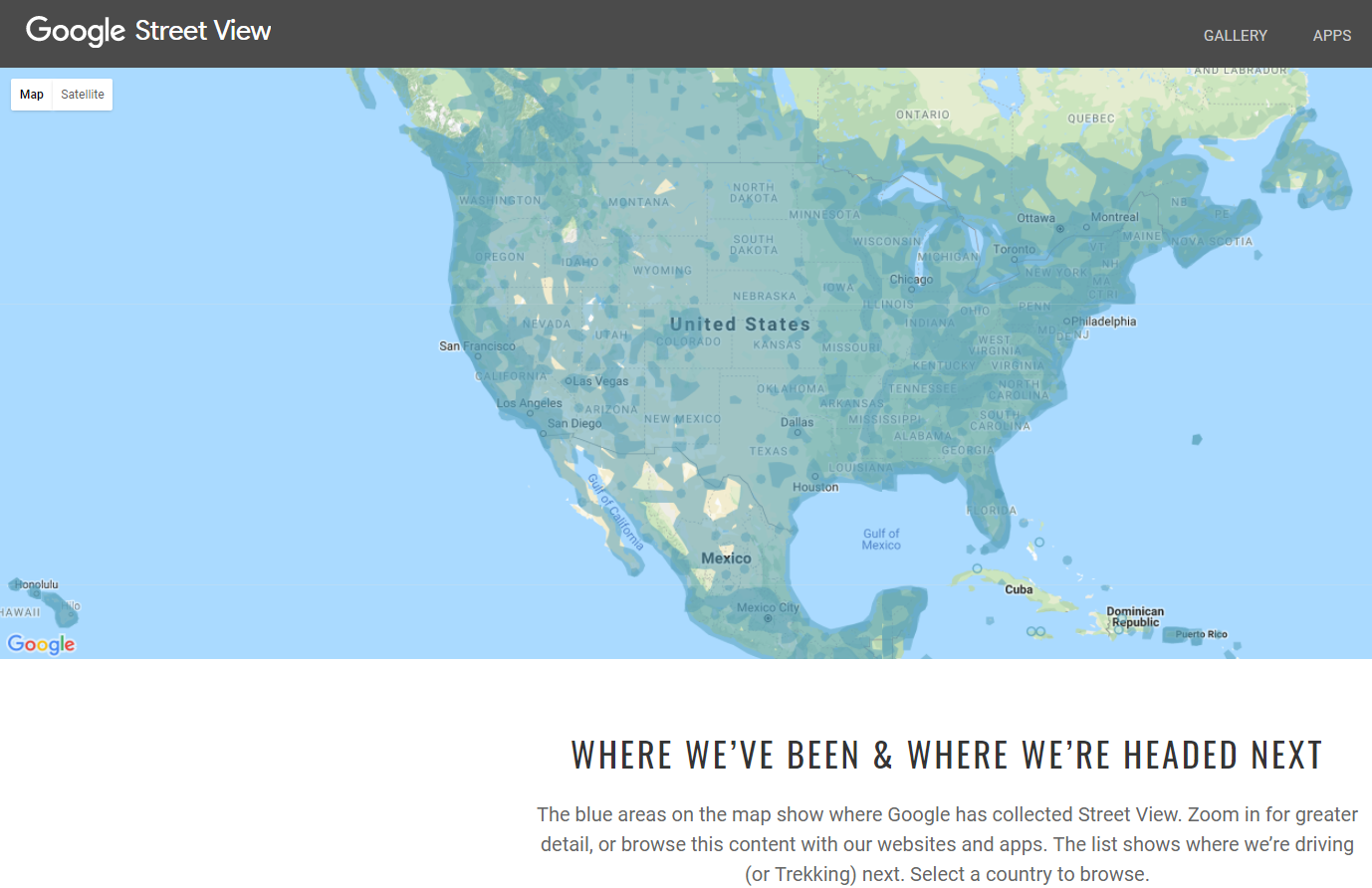 How do Google Maps updates improve your search traffic?
Some of the most recent updates now use location trackers to help users share GPS information on their smartphones. You can now share a location with friends over Google Maps.
Furthermore, you can use Google Maps to find parking spots around the city. One of the hardest parts of shopping is the ability to locate parking. The new Google Maps helps you find parking, so you never forget the location of your car, and it also tracks the time left on your meter. Because of this, you are assured of fewer tickets and can use your time wisely.
Three Ways to Improve Your Google Map Results
Now that you understand how Google Maps can affect your business, we want to provide you with three quick tips to ensure your site receives local traffic.
#1. Update Your Site Content
Google wants to make sure your business is doing well. By continually updating content (e.g., blogs, images, etc.), you can ensure more backlinks from other sites and improved search rankings.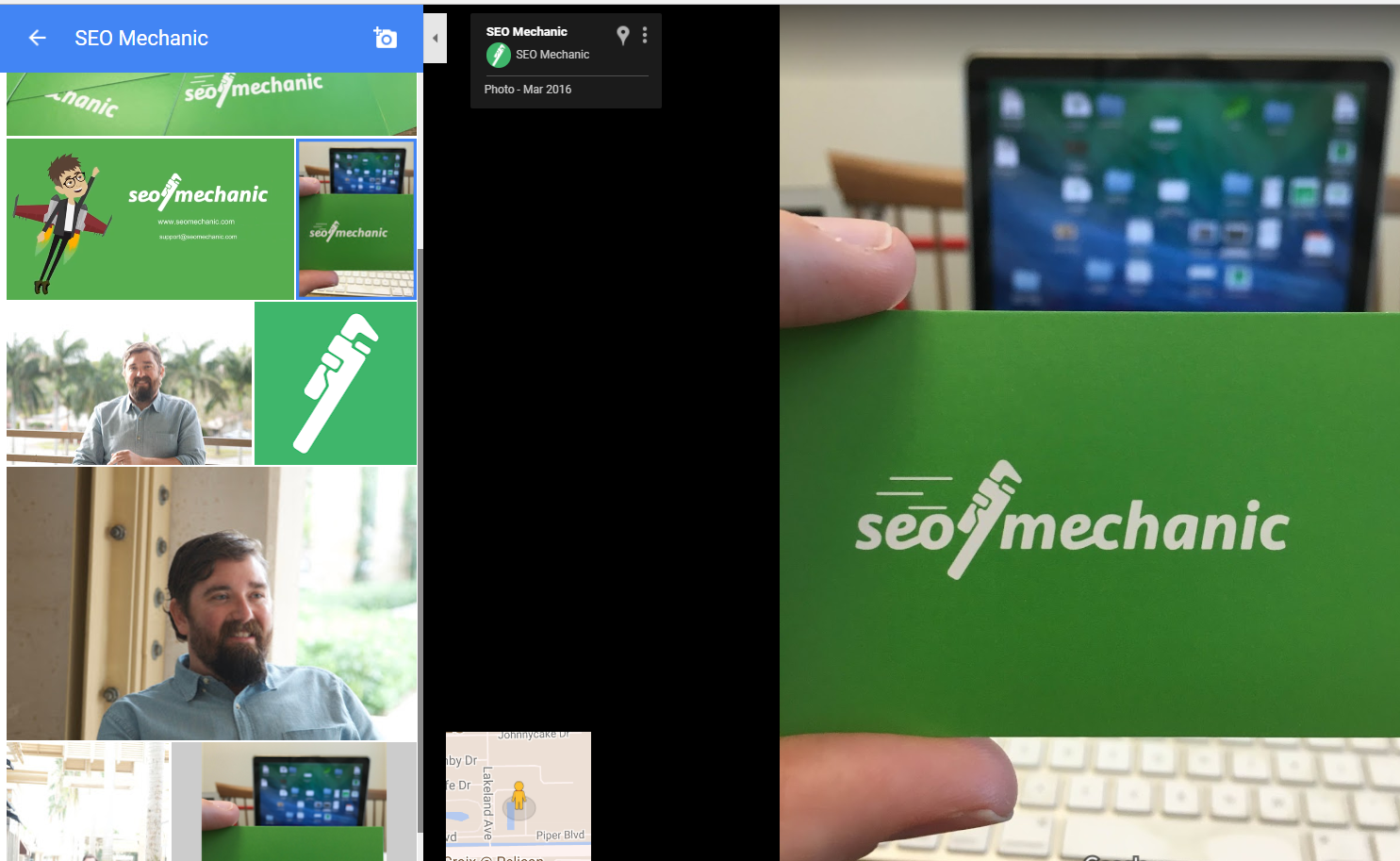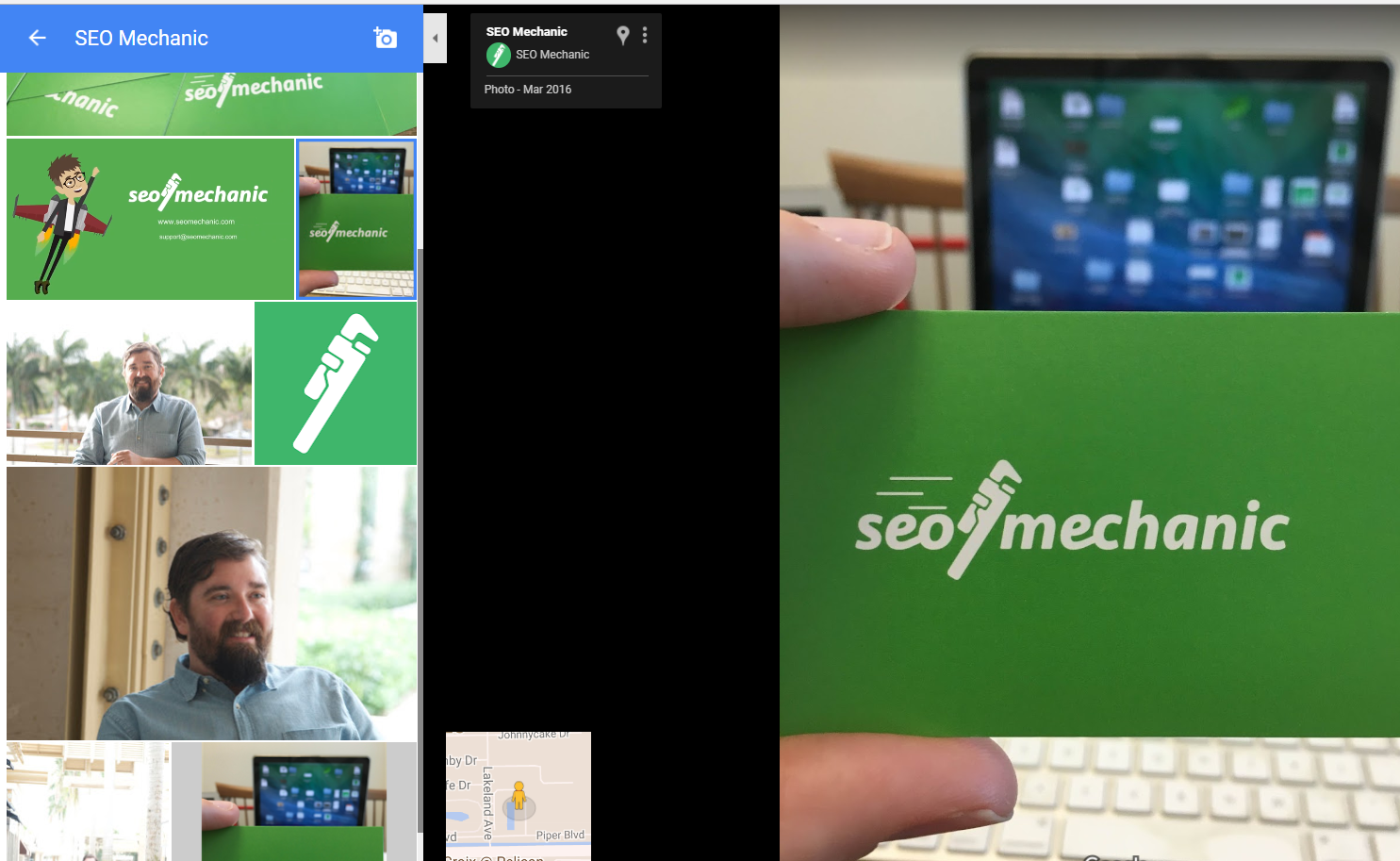 #2. Google My Business
As we mentioned above, you need to sign up for Google My Business. The tool helps you manage your Google local account. You can check reviews, provide updates, and monitor your traffic and conversions.
Reviews are vital to your long-term success with Google Maps. Google My Business helps you manage this process.
#3. Correct NAP
Since everything is location specific with Google, you need to give them your accurate retail information. Specifically, make sure you provide them your Business Name, Address, and Phone (NAP). Google matches this information to other sites where you shared your NAP information.
Make sure you keep these three items consistent across multiple sites as well as on Google My Business. Google uses the mentions or citations as a way of comparing your search rankings against your competitors.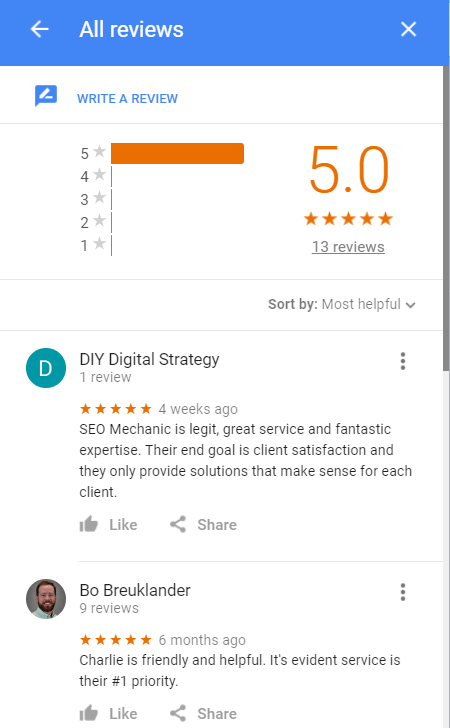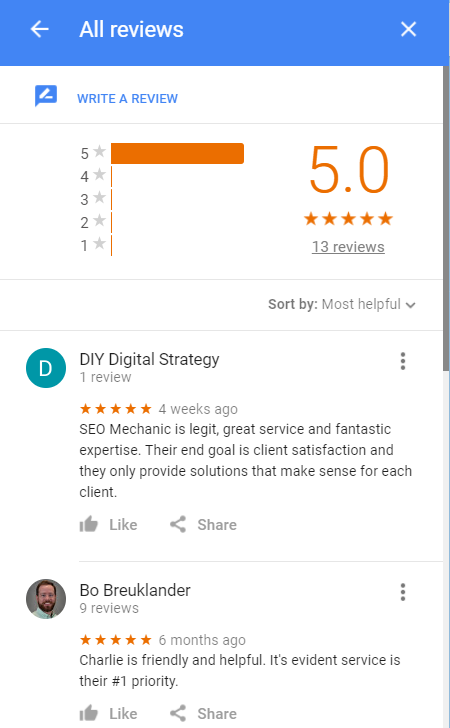 Final Thoughts
Understanding how Google Maps updates their information gives you insight into the value of using them for your search traffic. If you are a local retail establishment, it is essential to understand how the system works.
The information above can help. If you want to improve your local search results through Google Maps, contact us for a free consultation.