When it comes to search engine optimization (SEO), you're always looking for a leg up on the competition. And for that reason, it's natural to learn more about the many products, services, and software solutions to help you reach the top of the search engines page.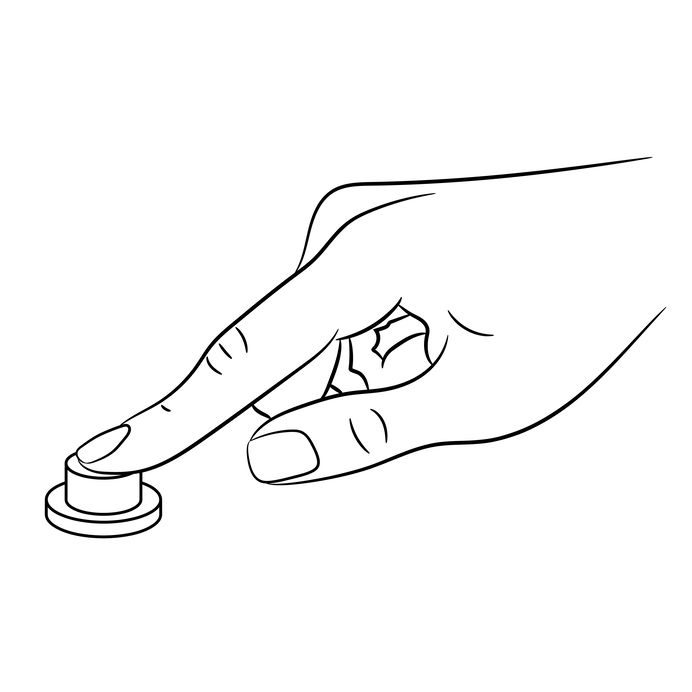 Pardot is one such option, with this software solution by Salesforce providing a variety of SEO and marketing related services.
In an overall sense, the primary benefit of Pardot is the ability to automate your marketing plan (to a certain degree, of course). This includes but is not limited to:
SEO
Lead management
Email automation
Website tracking
Customer behavior tracking
Social media marketing
Landing page marketing
Lead generation
What to Expect from Pardot Regarding SEO
As noted above, the primary reason to use Pardot is automation. And that definitely holds true when it comes to your SEO strategy.
When using Pardot for SEO, you'll focus on two primary areas:
1. Keyword Monitoring
You can set up Pardot to monitor your target keywords. Data is automatically updated, effectively removing you from the process. All you have to do is log in, check your rankings for each keyword, and determine if things are moving in the right direction.
In addition to keyword rankings, Pardot also supplies:
The search volume in Google for your keywords
The competition for your keywords
Cost per click
As you become more advanced, you'll find other ways to use Pardot for SEO, such as by comparing keywords to determine which ones you should target.
2. Competitor Analysis and Monitoring
A big part of SEO is learning how to overcome your competition. But you can't do that until you know the strategy they're using.
With Pardot, you can run a competitor analysis for an overview of how their site is performing. From there, set up monitoring to measure how your site is holding up against your competition.
This feature gives you the opportunity to see if your competitors are beating you for your target keywords, or if you've overcome them on your way to the top.
Final Thoughts
You need all the help you can get to take your site to the top of the search engine rankings.
With Pardot on your side, you have another tool in your arsenal to help you reach your goals. When you combine it with other solutions and your personal knowledge, you'll feel good about where you stand.