How to Reach More Local Customers with Facebook
Who says you have to spend a lot money on Facebook advertising to grow your business? In the early days of Facebook, there was no place for companies trying to engage with their audience and/or land new customers.
Things have changed over the years, and now Facebook for Business is one of the most powerful tools for companies of all sizes, spanning a variety of industries.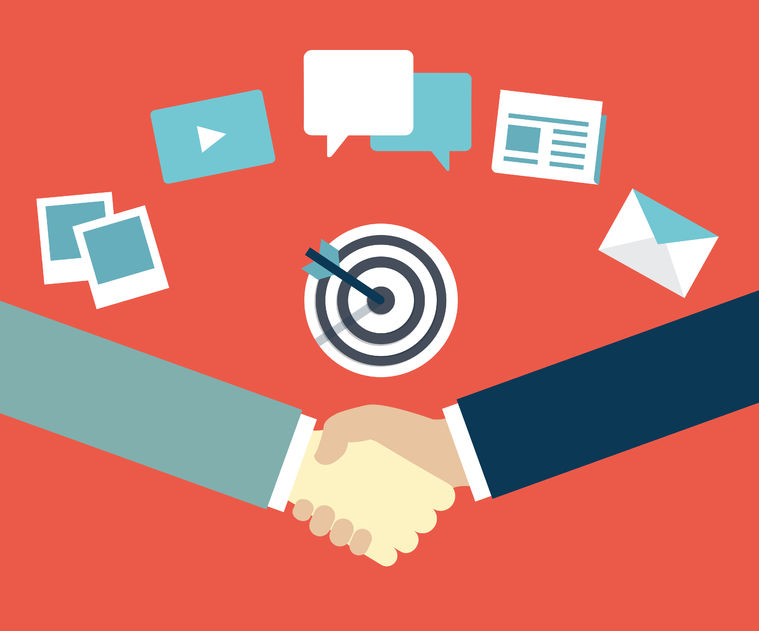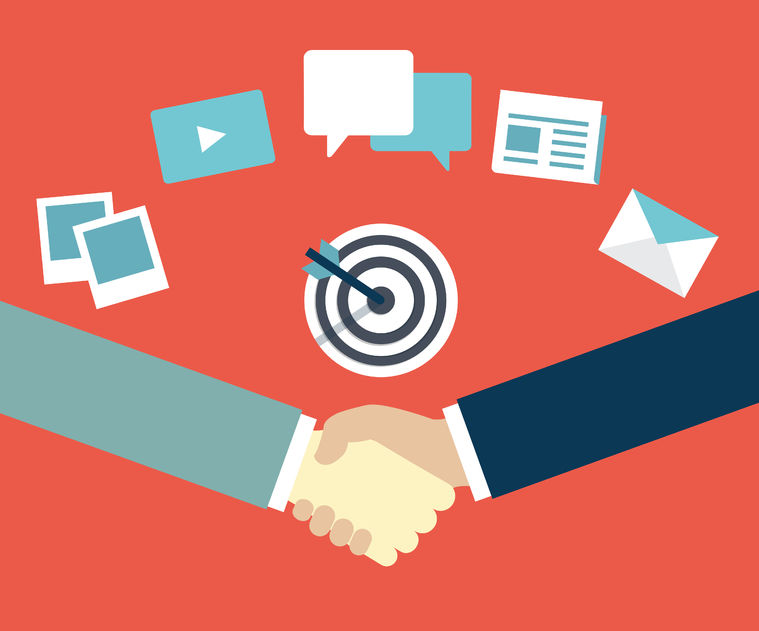 If you are unsure of how to use Facebook to boost your business, you are not alone. However, you will be on the outside looking in if you neglect to consider this strategy.

Here are some statistics, compiled by Venture Beat (as of 2016), regarding the impact of Facebook on business:
60 million businesses have a Facebook Fan Page.
4 million businesses are spending money on Facebook ads.
Nearly 20 million businesses have optimized their Fan Page for mobile users.
Now that you understand the power of Facebook for Business, as well as just how popular it has become, it is time to work this into your online marketing and social media strategy.
When Should I Post on Facebook?
There is no right or wrong answer to this question. You have the ability to post to your business page at any time of the day. You can do this in the morning, in the afternoon, at night, or even in the middle of the night.
However, if you are going to do something, you might as well do it right. When you post to your page will impact how many people see the update, as well as the number who engage.
Here are some of the best times of the day to post:
Early in the morning, before the majority of people go to work.
Between work and dinner.
Before bedtime.
Think about it this way: these are the times when most people have access to their computer or mobile device, allowing them to check Facebook and browse the web.
If you post during the workday, you may reach some people. That said, you will never reach those who don't have access to Facebook during work hours (and this is a very large group).
Simply put, here is what you need to know: post on Facebook when your target audience has the best chance of seeing the update. This isn't the same for every business, so you need to experiment with a variety of schedules.
Tip: Review the performance of each and every post. This is the best way to determine which posts are getting the most engagement. From there, you can cross reference the data against the time of the post. In the end, this will show you not only when to post, but what type of content elicits the best response.
By using Facebook Page Insights, this is a simple task. This will show you the following:
Number of people your posts were shown to
Likes
Comments
Shares
Demographics of those who like your page
It will take some digging around and data analysis to determine what time of the day is best to post to your business page, but in the end it is well worth it.
What should I Post on Facebook?
It doesn't do you any good to know when you should post if you don't have anything to say.
Last year, Forbes published an article entitled "5 Content Tips For Your Facebook Business Page." It provides five killer tips for getting the most out of Facebook for Business, regardless of if you are attempting to boost sales, engage with customers or prospects, or simply build your brand.
If you don't have time to check out the entire article right now, here are the five tips:
Offer value.
Be strategic with images.
Avoid posts that are too long (250 characters max).
Focus on engagement.
Connect like a friend, rather than coming across as a business.
Are you looking for some inspiration? If so, the L.L. Bean Facebook page is a great place to start.
Take notice of the following:
Regular updates, none of which are "too long."
Frequent links back to the company's primary website.
Use of both images and video.
Posts that engage the audience, such as this one: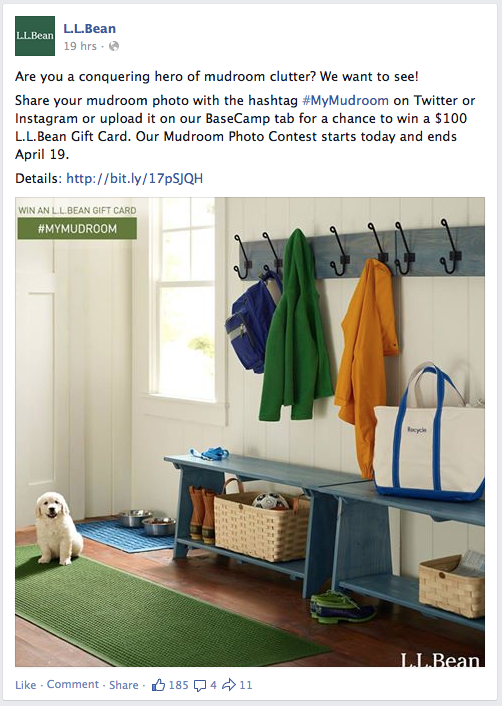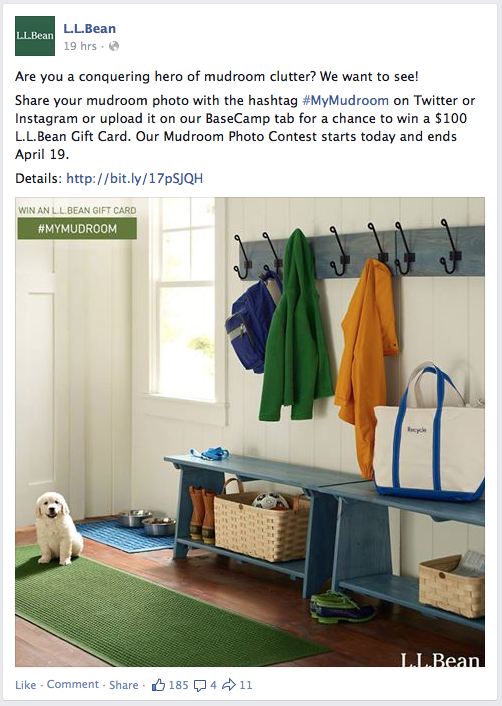 Using Facebook Ads
Paid advertising in Facebook is a great opportunity to target your audience based on age, gender, and geographical area. Not only that, you can specify the specific interests of your audience as broadly or as narrowly as you'd like.
Other Benefits
Create multiple ads to help build an audience for your Page
Use the targeting options to show your ads to only the people you want reach
See which versions of your ads work best
Find people near your business with accurate targeting
Increase foot traffic with ads that bring new customers into your store
Drive sales and build loyalty by connecting regularly with customers
As you embark on your Facebook ad campaign, start with the target Facebook audience that you've identified while building your overall marketing strategy, and test in small batches at first.
Test as many of Facebook's targeting options as you can: broad targeting categories, user interests, partner categories, custom audiences, lookalike audiences and more.
You can set your bid price and campaign budget, and test as many ad images, headlines and ad copy as your heart desires. And if you decide that your campaign is just not working, you can stop the campaign immediately, thus lowering your risk of overspending on your campaign.
Final Word
Remember: your Page is an extension of your business. It's an easy way to share updates and more with the people who matter most. It's ready to help you engage your customers on desktop and on mobile.
You don't have to spend money on Facebook ads to get more traffic to your page. You can drastically increase your Facebook traffic on your own by giving your Facebook fans the content they want.
Conclusion
When it comes to social media marketing, Facebook can do a lot of good for your business. Now that you know "when" and "what" to post, the sky is the limit.
Do you have any additional tips to share? How has your business benefitted from posting on Facebook?