Top App Store Optimization Tools
It's one thing to create an app, but another thing entirely to get it in front of your audience. And that's why app store optimization (ASO) has become a trending topic over the past couple of years.
The goal of app store optimization is to move your app to the top of the search results, similar to SEO, thus positioning you to acquire more downloads and boost visibility.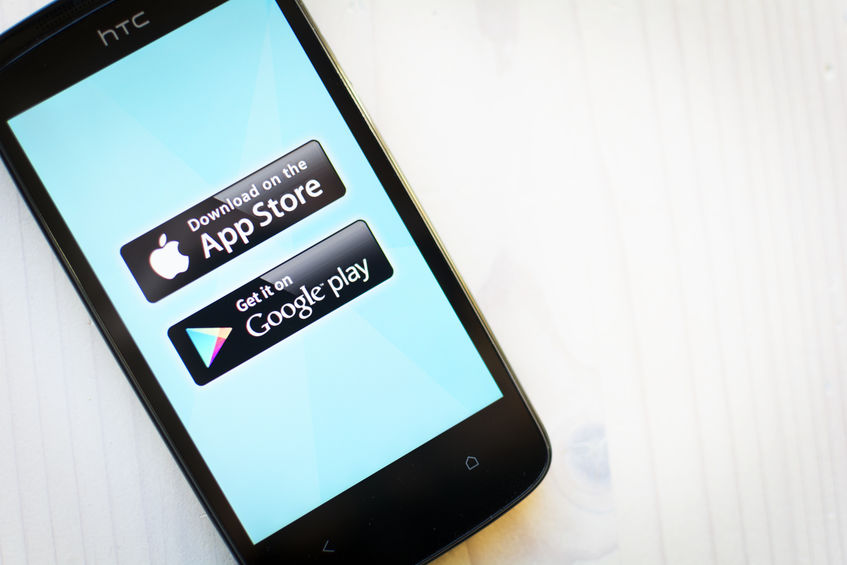 If you don't think it's important, consider the following: as of the first quarter of 2020, there are 2.56 million apps on the Google Play Store, along with 1.847 apps on the Apple App Store. And that doesn't even take into consideration the combined 1 million + apps on the Windows Store and Amazon Appstore.
The Best ASO Tools
When it comes to app store optimization, there's no shortage of tools that can help you attain a higher ranking. Your success is based largely on understanding the store's search algorithm, and then positioning your app accordingly.
Here are five ASO tools that deserve a closer look:
1. App Annie
A long-time favorite, App Annie is one of the premier app store optimization tools. Its business intelligence tools are powerful and accurate, providing key features such as:
Advanced search filters
Keyword tracking
Competitor tracking
Download estimates
Revenue estimates
Add in the fact that there's a free version, and you have everything you need to track rankings, downloads, usage, and more.
2. Mobile Action
If reports and data are your things, look no further than Mobile Action. It may be one of the most expensive tools, starting at $69/month, but you get a lot in return for your money.
The top features of Mobile Action include:
Keyword tracking
Keyword suggestions
Competitor tracking
Search ad intelligence
Advanced ASO reporting
You need to keep track of your app's category ranking, and Mobile Action allows you to do so with ease.
3. Keyword Tool
When it comes to free ASO tools, there aren't many that have more to offer than Keyword Tool.
Your ranking depends largely on the keywords you use to describe your app. So, it only makes sense that you know which keywords to target.
Some of the top features include:
Keyword tool API
Keyword research tool
Keyword generation tool
Ability to specify language and location to generate keywords
If you're seeking an easy to use ASO tool with advanced features, you've found it here.
4. AppTrace
Stats, stats, and more stats. This ASO tool is designed to provide you with all the stats you need to make educated decisions regarding the positioning of your app.
The tool is designed to collect and share a variety of information, such as relevant keywords, revenue, downloads, user engagement, and the strategies of competitors.
The features that make AppTrace a favorite include:
Detailed reporting
Daily ranking reports
Monthly performance reports
When you need to know what is and isn't working, both for you and your competitors, AppTrace is a good place to start.
5. Gummicube
Some ASO tools have a longer history than others, and Gummicube has been around since the beginning.
In 2011, Gummicube was launched. Since then, it's become one of the most trusted tools for optimizing apps across every platform. Furthermore, it's a top tool for A/B testing, which allows you to make data-backed decisions.
Other features include:
Content optimization
Logo and screenshot implementation
Reviews and ratings
Gummicube has been a gamechanger for nearly a decade, so you can trust it to get the job done for you.
So, there you have it. Don't assume that creating an app is good enough to attract an audience. There's more to it than that, and these app store optimization tools can help you reach your goals.