Google Snippets Extended to 320 Characters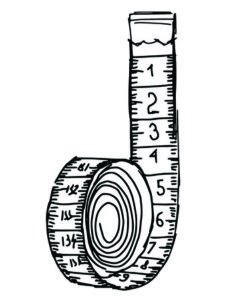 Did you ever receive valuable information from the Google Snippet in the search results? Then your month got twice as good.
Google decided to double the size of the Google snippet from 160 characters to 320 characters. It seems like a small step.
But it will have major consequences for search marketers looking to convert more impressions on Google into clicks. We want to help you get ahead of the trend now.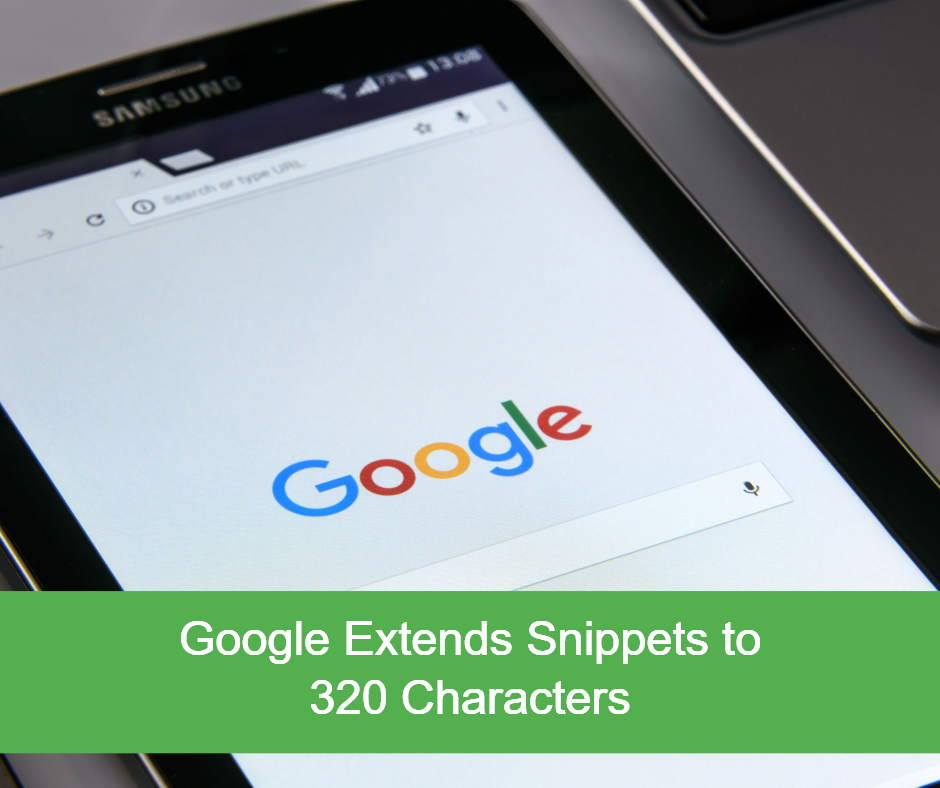 What is a Google Snippet?
We will dive into below how to profit from the search algorithm update. Before this, we should focus on what a Snippet is, so you can understand the benefits of this update.
According to Google Webmaster, the Google Snippet, "might show a special featured snippet block at the top of the search results page. This featured snippet block includes a summary of the answer, extracted from a webpage, plus a link to the page, the page title, and URL."
In other words, it is a bite-size piece of information you see on the search result before you click on the website page. A Snippet is a teaser. This is important when we discuss below how to use this teaser text to improve your search traffic.
3 Ways to use longer Google Snippets for more search traffic
#1. Review your meta descriptions
The meta descriptions you create on each website page generally determines the Snippet you see in Google search results.
Keep in mind how not all website pages need a new, longer meta description. As Google stated, "there's no need for publishers to suddenly expand their meta description tags if they feel their current ones are adequate."
Google Webmaster Trends Analyst John Mueller in a recent Google Hangout stated how the snippet, "affects the way users see your site in the search results and whether or not they click through to your site."
Furthermore, the website meta description uses relevant keywords for your site's content. If you don't like a meta description on a page, update it to make it timelier and engaging.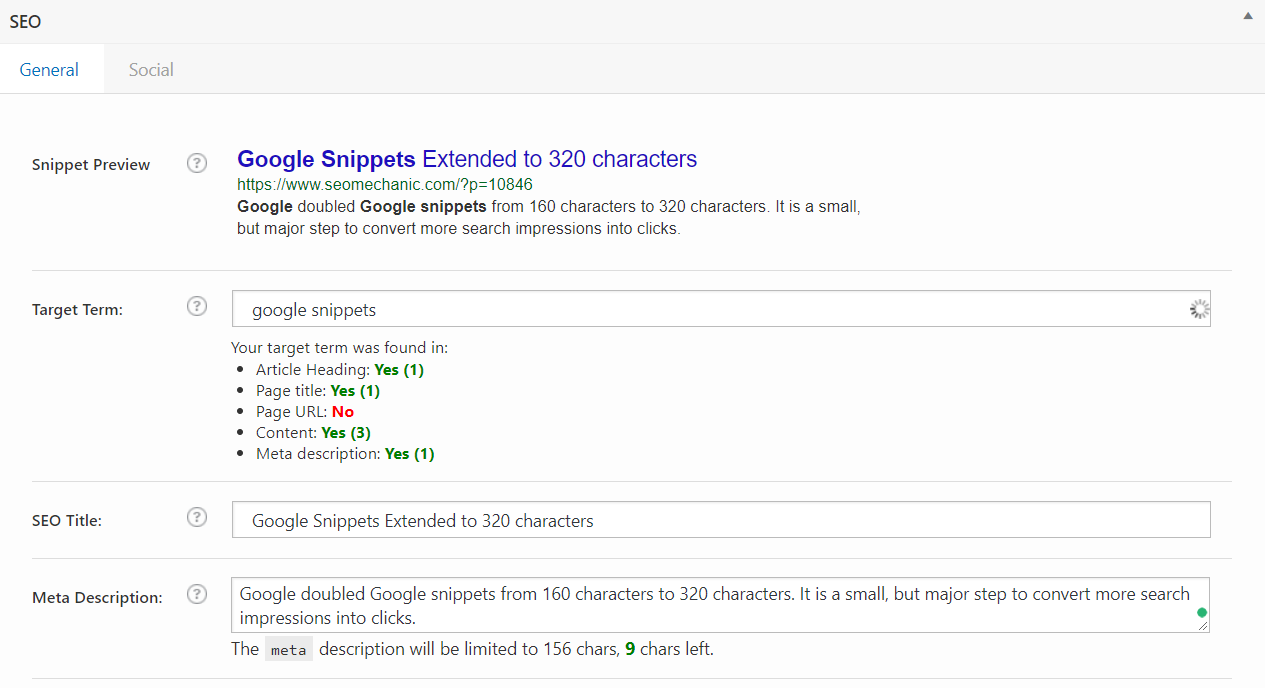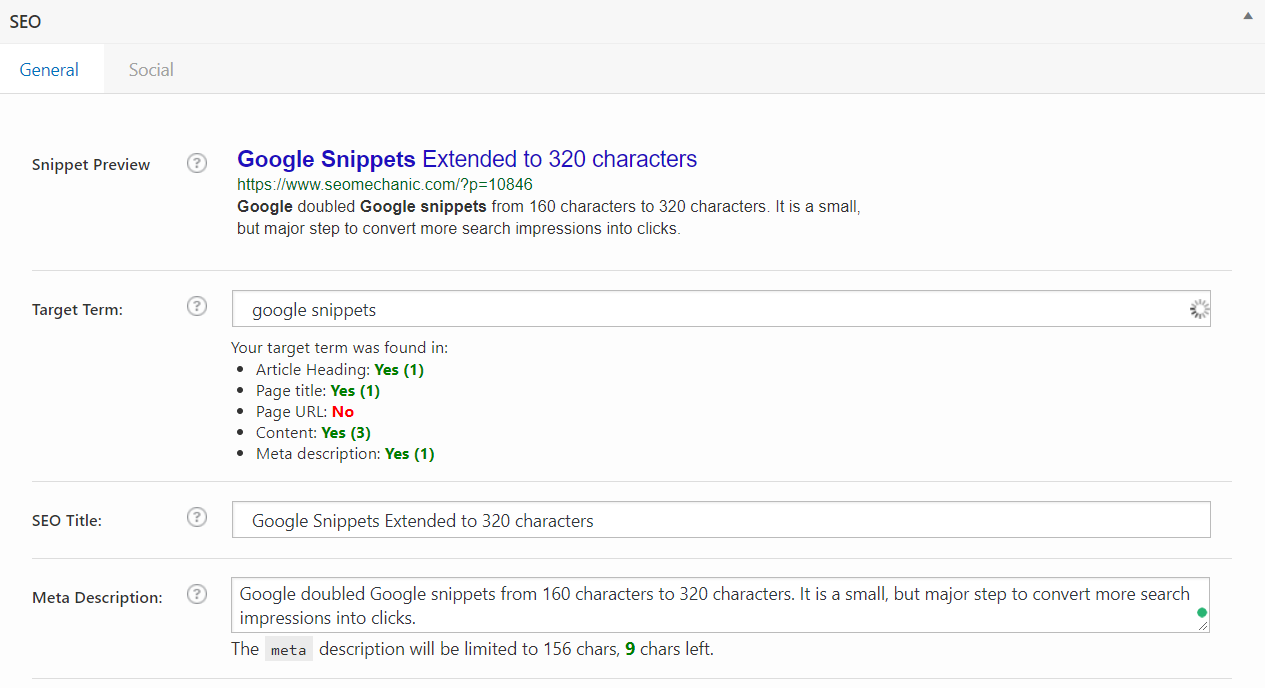 Warning! Google sometimes complicates things for search engine marketers. In this case, Google sometimes does not even use the meta description in the Snippet. Often, they take appropriate sections of your content they believe is relevant to the searchers' request.
For example, pretend you wrote an article on 10 ways to cut your hair. If the 8th way directly relates to the searchers' query, they will show this in the searchers' snippet.
#2. Improve your click-through rate
If you cannot always use Snippets to drive search traffic, then use the extended Google snippet to improve your click-through rate.
Remember how we mentioned earlier how the meta description is a teaser? An ad for your business does not describe everything immediately.
You tease the customer about how you can help them. A great Google Snippet does the same thing. You give them some information they want and need so they come back to you for more.
This gets into the psychology of Snippets. You do not want to use it for only for keyword purposes. You also want to encourage visitors to learn more about the information on your page.
Therefore, a more enticing Snippet improves your search traffic. Google wants users who interact with your content. This starts with clicking on your listing.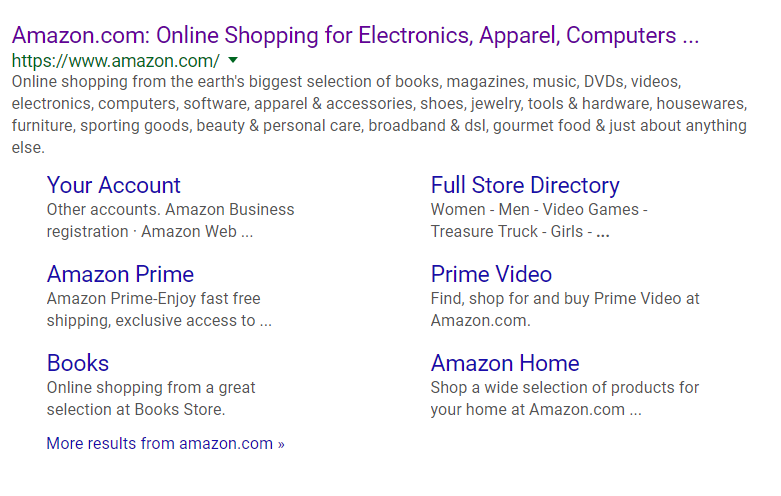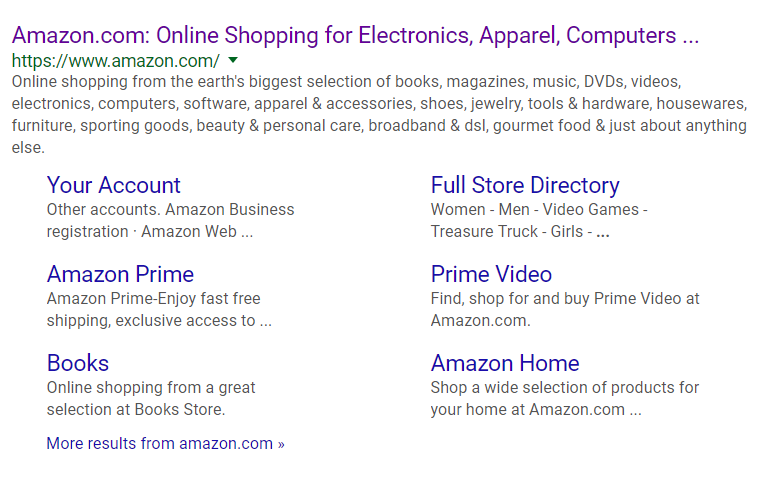 The more users who click and enjoy the content on your page, the more traffic Google sends you.
#3. Improve the user experience
Speaking of interacting with your listing on Google, let's focus on what Google wants. Because when we give them what they want, the search giant helps us with what we want.
Google wants to improve the user experience for everyone who searches on their site. This is the all-encompassing goal they have across all platforms and solutions they offer.
Google voice searches on Google Android and Google Home devices and text searches on desktop reveal a concern for the user. They want to make it easy for a user to find the information they need on their search engine.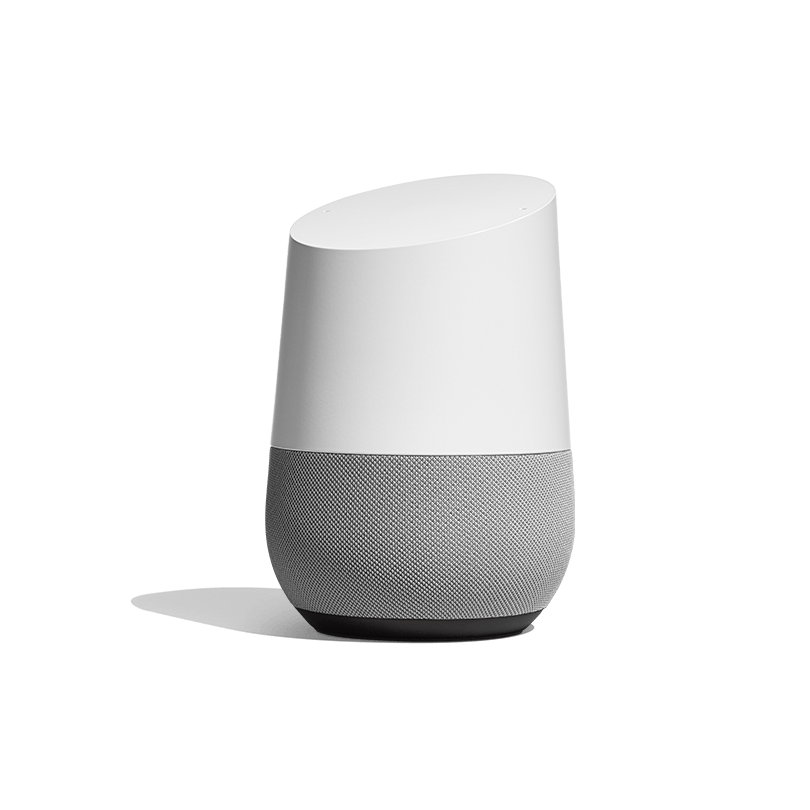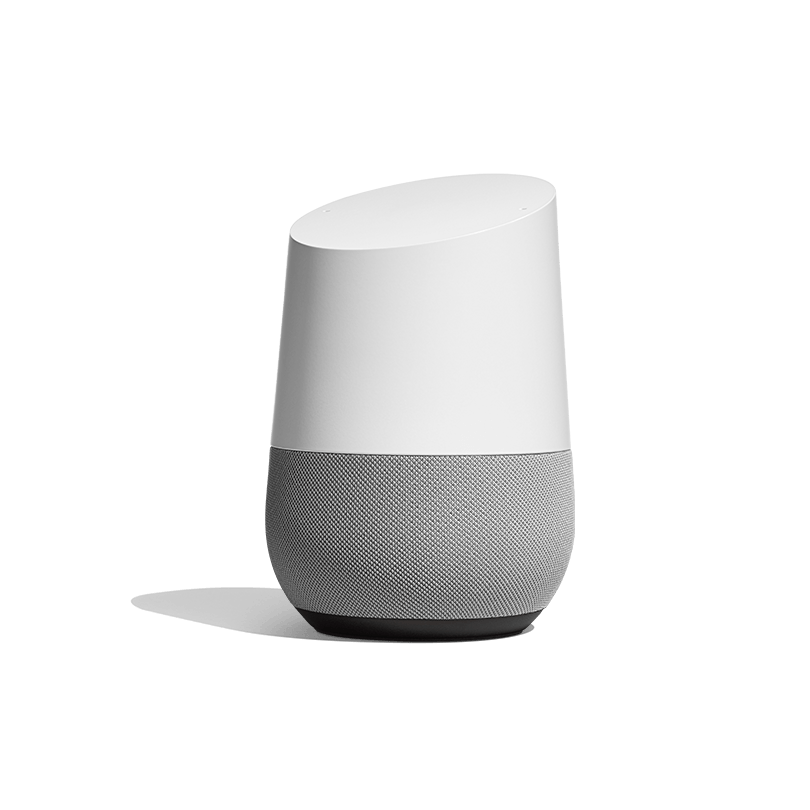 Every algorithm update they create has this single-minded goal in mind.
So, make your meta description (and your content) easy for readers to understand.
Often businesses talk about being professional when they write content online. Yet, professional is not as important as easy to understand if they truly want search traffic and conversions.
Professional content that is dense to read rarely drives traffic or converts customers. It also rarely looks as professional as you think it does.
Don't believe us? Well, maybe you will trust Ernest Hemingway. Did you know one of the greatest writers in history wrote at a 4th-grade reading level?
Millions of readers around the world adore Hemingway because his writing is easy enough for anyone to understand.
Final Thoughts
Google Snippets leads us into a lot of different search strategies as you might have noticed. The key is to find the balance between a longer Snippet and one that improves conversions.
Sometimes those goals work together, and often they do not. Your company benefits by understanding the best way to navigate this maze.
If you need help with improving the quality of your Google Snippets then reach out to us today.