6 Tips for Optimizing Google Adwords
Do you want to attract visitors who are looking for what you offer? Track ROI down to the penny? You can do this with Google AdWords.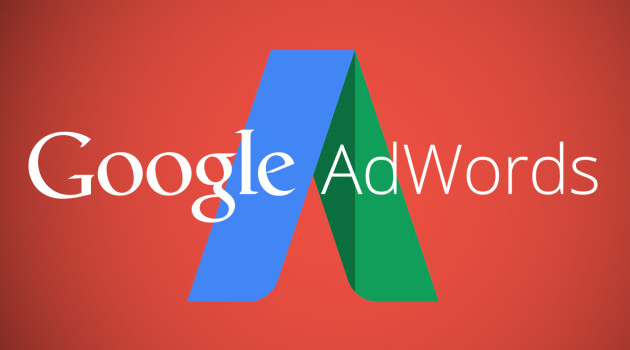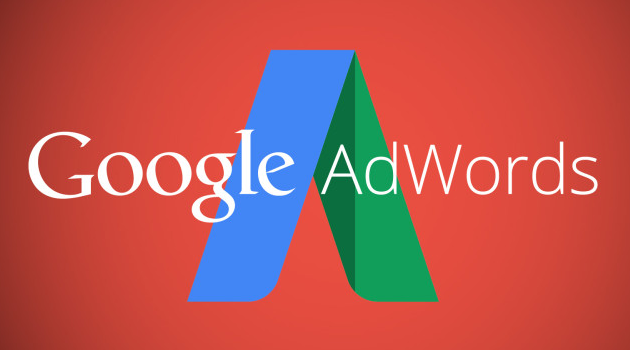 Google AdWords is often overlooked by businesses because it can be expensive. Like any form of advertising, pay per click (PPC) is not for every business, but PPC offers a number of advantages over other forms of advertising.
Before You Get Started
Understanding how AdWords works will help to make the most of your budget. Familiarize yourself with some key building blocks — like keywords, placements, Ad Rank, bids, and Quality Score. Check out a couple benefits of using AdWords.
Benefits of Adwords for Lead Generation

You can instantly appear on page one
Attract visitors who are looking for what you offer
Achieve immediate keyword rankings and traffic
Bid on various stages of the funnel
Control the message for each funnel stage
See what people are searching for and craft your message to their needs
Know more about your leads and their behavior
Track ROI down to the penny
Grow your database of leads and market to them with other methods
Here are my favorite Google AdWords tactics to get more leads:
#1: Create A List of Keywords
Keywords are words or phrases that you can use to trigger your ad to show up in search results. For examples, if you install air conditioning units, you could use "cheap air conditioning installation" as one of your keywords in your AdWords campaign.
When someone Googles "cheap air conditioning installation" or something similar, your ad could appear next to organic search results.
Create a list of keywords that are most relevant to your business. Make sure you use specific keywords relevant to the products and services your business offers.
Stay away from generic keywords and key phrases. For example, use the keyword "affordable air conditioning installation" rather than "air conditioning." This improves your ads performance and helps stretch your advertising dollars.
#2: Build a Landing Page
The first thing you want to do is build a landing page on your website to send traffic. Depending on what kind of campaign you are running you might build several landing pages for different ads. If you are advertising different services or targeting different cities, you should build a landing page for each service and city.
Basic Structure of a Landing Page

Headline
Engaging graphic
Business Information
Product / Service Information
Testimonial
Benefits
Call to Action
You will have a higher conversion rate if you target your landing page message with your Adword copy. Landing page targeting will also elevate your Ad Rank, lower your per click cost, and raise your average position.
#3: Don't Use The Display Network
This is a great way to burn through money with little or no conversion. The Display Network (AdSense) places your ad on publisher websites that Google matches with your target audience. Even on reputable sites, contextual advertising attracts people not seriously shopping to purchase. If you want to target this market, run a display ad campaign on a CPM basis.
Your goal is to target customers actively searching for your products on Google. Not people casually reading an article that might have little to do with what you are selling. Stick with advertising in the Search Network only.
#4: Deliver a Resource/Offer
The landing page does not sell your product or service. Instead offer a free resource or redeemable offer — instant coupon, product rebate, or free service that is related to what you are selling. If you are selling an whole house air conditioning unit offer free filters, $100 OFF installation for contacting through the landing page.
Whatever your free offer, make sure to instantly deliver it to your potential client by email. This will allow you to touch the client again and begin to build a relationship. In the auto responder email let them know you will be following up the next business day to schedule an appointment.
#5: Inform Your Prospects
Nobody likes being surprised with unsolicited emails. Take the extra step to inform your potential prospects that you will be sending emails with relevant information periodically. Make sure to give them a clear opportunity to unsubscribe from your email list. Your goal is to build long term relationships and repeat purchases. Don't tarnish your brand as spam.
#6: Use Google Analytics
Use Google Analytics to learn valuable insights into how your traffic is reacting to your campaign. A high bounce means that you are getting traffic but have potential for improvement. Try correcting your text, offer, or keyword strategy. There is no point paying for traffic that is not turning into revenue.
Reasons for a high bounce rate
Landing page content
Incorrect implementation of Google Analytics
Page design
User behavior
Weak offer
Your bounce rate, and improving the bounce rate, is as individual as your business. Provide enough time between changes to collect enough information to evaluate the impact of the changes on your PPC campaign.
How to Maximize Your PPC Campaign

Responsive Website: Building a mobile website and landing pages will help increase your conversion rate by offering your information in a digestible fashion.
Phone Tracking: Start using phone tracking, or put different phone numbers on different pages. This will allow you to more accurately assess which ads are working the best at driving business.
Don't Walk Away: Don't leave your AdWords account on autopilot, if you do not have time to manage it hire an agency.
Stand Out: Utilize Google Places and +1. Make sure you have linked AdWords with Places if you rely on local business.
Don't Search Yourself: Avoid searching for your own ad online. Look at the data within AdWords and Analytics to make decisions.
Don't Get Stale: Ensure that all of your pay per click information is relevant and up to date with the products and services your business is currently offering.
Conclusion
A business choosing to manage their PPC should educate themselves on how to run an efficient and successful PPC campaign. When you manage and create a campaign properly, PPC advertising can take your business to a whole new level.
Improperly managing your ppc campaign can waste more money than it would cost to pay a professional to do it.
If you have any other PPC or Google Adwords questions, feel free to ask them by leaving a comment.