Are your websites analytics full of spam?
It doesn't matter if you're launching a new website or pouring resources into a domain you've owned for many years, nothing changes the fact that Google Analytics is one of the top tools for tracking and reviewing important SEO data.
While there are many features that make Google Analytics tick, here's something to keep in mind: the data being generated may not be as accurate as possible.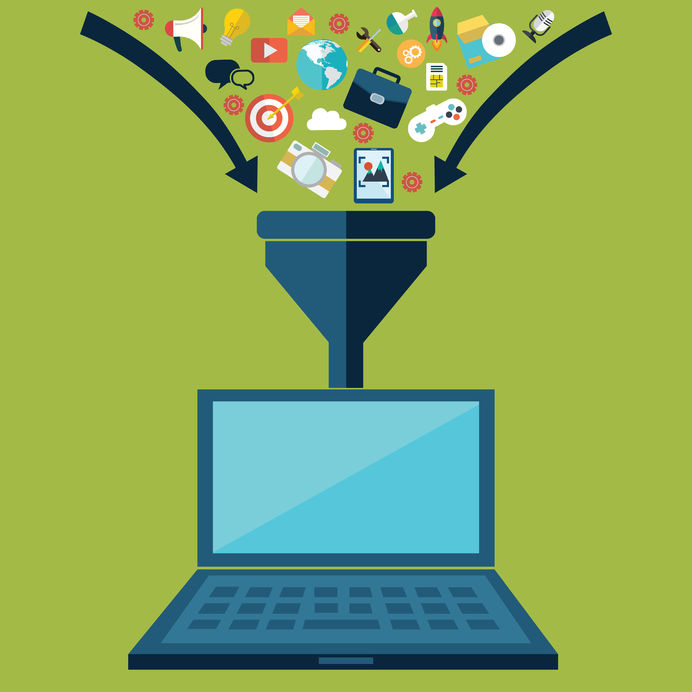 Fortunately, you can use filters to prevent this from causing problems in the future.
[Read more…]